This is our third year homeschooling. Not counting the first year where I was figuring things out, I gravitated towards a mostly Classical education for my boys. Though it was an adventure trying to figure out the various curriculum choices for our homeschool, we have stayed mostly Classical except for Bible. I honestly didn't know a Classical Bible curriculum existed until now.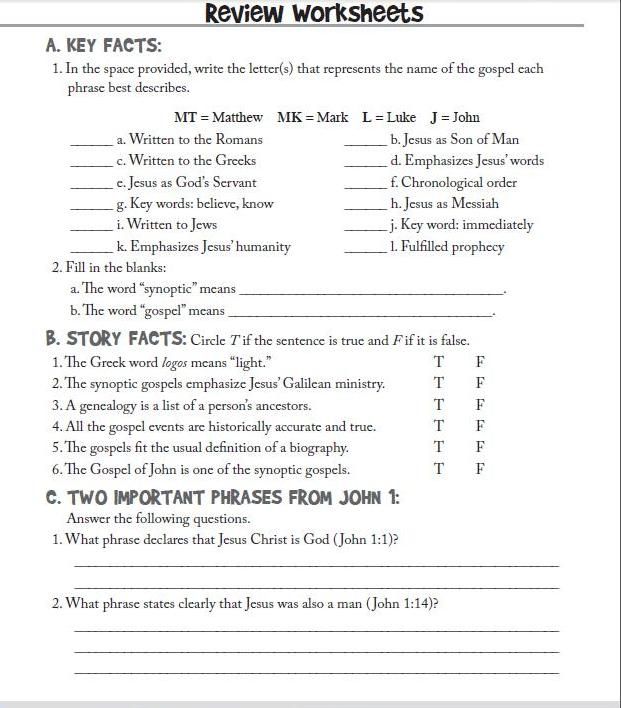 The God's Great Covenant series by
Classical Academic Press
is a foundational Bible course for children. There are three volumes with the Old Testament begin divided into two volumes. There are 36 weekly lessons, or chapters, a full year curriculum.
Each lesson is divided into three sections: Memory Work, Storytime and Worksheets. This allows saturation of the subject throughout the day and week. The Devotional Guide was also included for the entire lesson (chapter.) I would have expected a devotional guide to allow for daily reading or activity.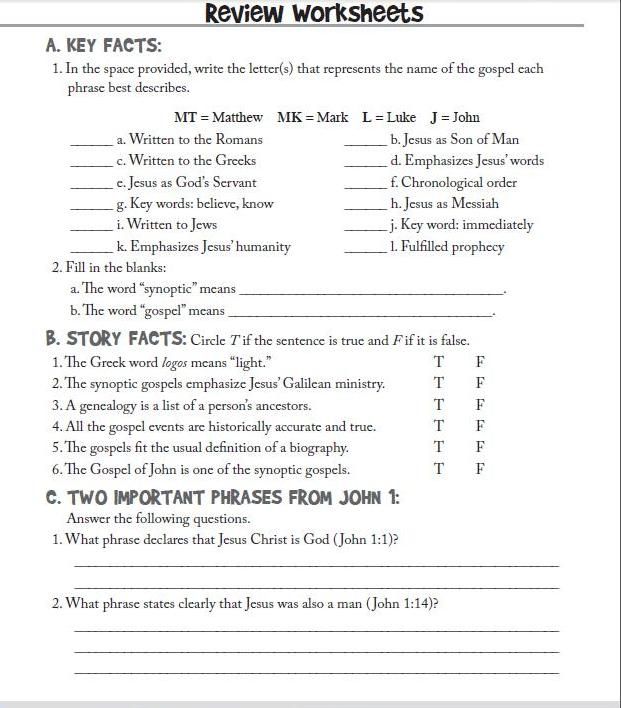 What to Teach When
The God's Great Covenant series is designed for elementary students grades 4 and up.
Each chapter uses maps, memory work, quizzes, and devotional guides to offer a complete curriculum for students. A teacher's edition is available which contains the entire student text and additional helps and answer keys.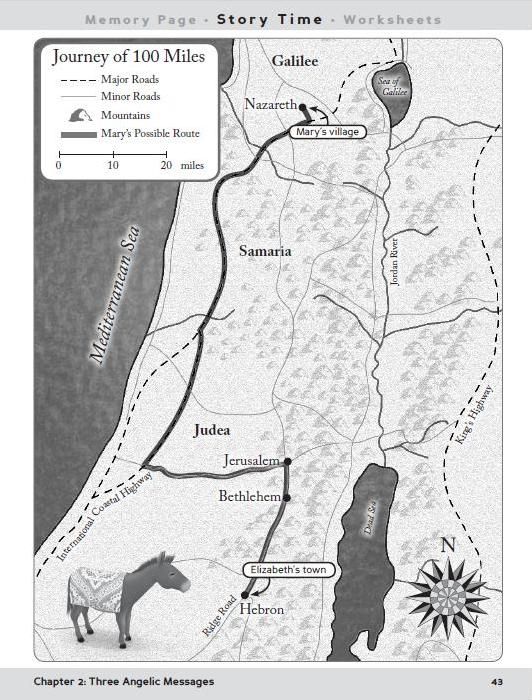 What's It Gonna Cost Me?
God's Great Covenant New Testament $26.95
God's Great Covenant Old Testament 1
or
2 $22.95
MP3 files $9.95
Other Products
Classical Academic Press
is a Classical curriculum company with emphasis on the study of languages and
logic
.
Song School Latin
Latin for Children
Latin for Teachers
Spanish for Children
Greek for Children
Tin Bot French Language Reader
Headventure Land
is a free online collection of skill building games to practice languages.
Check It Out
Samples
are available in PDF format for each book.
Final Word
This is a great resource and curriculum for anyone wanting a specific plan to follow. However, because it is much more intensive than the previous Bible curriculums we have used (which were geared more towards a daily devotion time) sample guideline for a week suggesting when to do each part of the curriculum would have been most helpful. The curriculum is laid out beautifully and doesn't require a lot of teacher prep but because the curriculum is so thorough, a lot of materiel is covered in various ways.
I also prefer a loose-leaf notebook design rather than the large workbook-style soft cover format. Because the worksheets require a good bit of writing, the workbook is difficult to write in and frustrating for younger children. A loose-leaf format would have also allowed for easier continuity of the week's work rather than flipping back and forth between the Storytime, Memory Page and Worksheet pages.
Overall, I was very impressed with the curriculum. Because my children are younger than the suggested age, it was extremely challenging to utilize it to its full potential. I am looking forward to using it as a complete curriculum in a few years.
Legal Disclaimer: As a member of the TOS Crew, I received God's Great Covenant New Testament free of charge from Classical Academic Press for the purpose of review. No other compensation was received.