I first heard of Artistic Pursuits last year but since we were so young in our homeschool did not look into it very much. When given the opportunity to review it this year, I jumped at the chance. I chose Book 1 since my kids are early elementary.
Book 1 is a great place to start. With 32 lessons, it is very do-able to get through in a school year. It is designed to introduce art history as well as a hands-on art project that relates to the particular era and medium being studied.
What to Teach When
Artistic Pursuits is a non-consumable curriculum. Once it is purchased, it can be used with multiple children (always a plus in my book!) With 10 books (levels) available, you can begin Artistic Pursuits in Pre-K and continue through the late high school years.
Book 1
is appropriate for elementary-aged children grades K-3.
Book 2
and
Book 3
continue through the early elementary years. They are written to the student and no teacher preparation is necessary/ i was able to gather the group of supplies needed for the lesson we were on and then sit down and read the lesson to my boys. The lesson begins with art history and then allows them the opportunity to get creative at the end of the lesson.
What's It Gonna Cost Me?
$42.95 + supplies
A materials list is provided in a clear format so items can be gathered before class time. (I love having an organized list so that I can quickly see what is needed!)
Other Products
Artistic
Pursuits has 10 volumes for a complete art curriculum experience for all ages.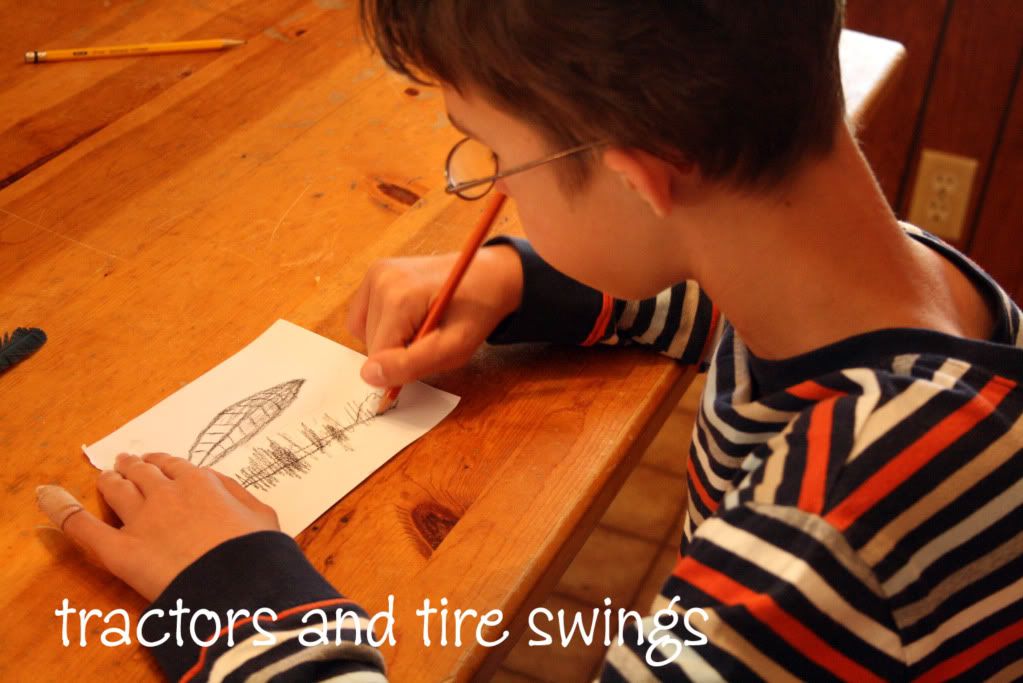 Check It Out
Each book has
samples
online listed on individual pages.
Final Word
I really enjoyed Artistic Pursuits. The curriculum is worth the price, however, it can get a bit pricey for a frugal budget once you start purchasing materials all at once. There are four "groups" of materials used and they are used throughout the book, the first two groups of materials being used for the first nine lessons. By watching for sales, you should be able to plan ahead and find some good deals on products.
Legal Disclaimer: As a member of the TOS Crew, I received Artistic Pursuits Book One free of charge from Artistic Pursuits for the purpose of review. No other compensation was received.