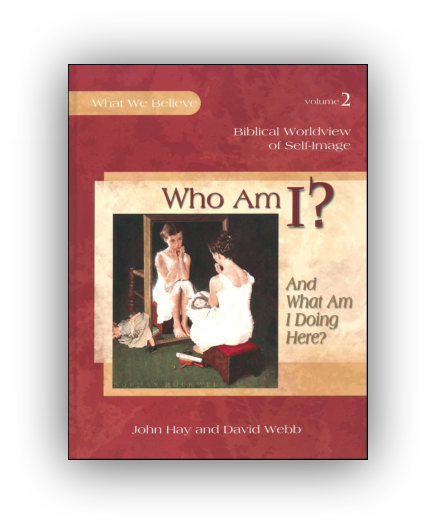 Last year we had the opportunity to review Who Am I Volume 1. We loved it and we thrilled when
Who Am I Volume 2
came up for review this year.
The Apologia series What We Believe is four part curriculum that teaches students what we as Christians believe and how to apply that knowledge to their lives.
What We Believe Series
Who Is God?




Who Am I?


Who Is My Neighbor?
What on Earth Can I Do?
One of the best things about this year's review was receiving the Audio CD in addition to the hardback curriculum. Since my boys are still young, the audio CD gives me a break. I can pop it in and let someone else read! The Audio CD contains the entire text. My boys are very audio learners and after reading as much as we do in our literature rich curriculum, I love having the option of not having to read!
What to Teach When
The What We Believe series is the "first-of-its-kind family-inclusive study." It is designed for students ages 6-14 and is written to the student.
What's It Gonna Cost Me?
Who Am I? $39.00
Who Am I? Audio MP3-CD $19.00
Who Am I? Notebooking Journal $24.00
Who Am I? Coloring Book $8.00
Other Products
There are many different aspects of Apologia including Christian based curriculum for
Science
,
Writing
, and
Geography
.
Apologia Academy
looks like a great option for high school science and apologetics.
I have been collecting the
Exploring Creation
books since we began homeschooling. We are using
Exploring Creation with Astronomy
this year and my boys love it!
Check It Out
A
sample lesson
is available for you to download as well as the Table of Contents.
Final Word
We love Apologia. This book is no exception. I really love that it can span across different ages and allow young ones to work along side older ones.
Legal Disclaimer: As a member of the TOS Crew, I received Who Am I Vol. 2 free of charge from Apologia for the purpose of review. No other compensation was received.